Accounting, taxes, wages, levies and beyond
We are a professional accounting firm and we do our job with enthusiasm and passion. In our team there are 9 – 11 regularly educated accountants, including 2 specialists on wages.
We offer an individual approach and service that perfectly meets the non-standard requirements of our clients: double-entry and simple accounting for businesses, accounting for non-profit organisations, accounting for self-employed farmers.
Contact us
Arrange an appointment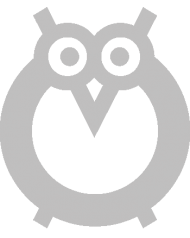 Leave your accounting upon us!
Accounting
Organising, set up and optimising of your accounting. Double-entry bookkeeping, single entry bookkeeping, payroll and human resources, asset accounting, business trips, vehicle operation book and other accounting services for small and large businesses.
Tax returns
Preparation of all tax obligations of the client, continuous evaluation of the tax base, its optimisation within the valid legislation. Corporate income tax, personal income tax, value added tax, motor vehicle tax, real estate tax.
Other accounting services