Accounting, taxes, wages, levies and beyond
We are a professional accounting firm and we do our job with enthusiasm and passion. In our team there are 9 – 11 regularly educated accountants, including 2 specialists on wages.
We offer an individual approach and service that perfectly meets the non-standard requirements of our clients: double-entry and simple accounting for businesses, accounting for non-profit organisations, accounting for self-employed farmers.
Contact us
Arrange an appointment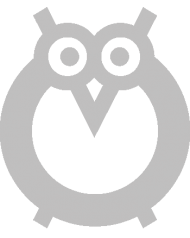 Leave your accounting upon us!